Doctor Eddy Becquet
Chirurgien du pied à Nice
Foot Surgeon
Doctor Becquet
Saint-George Clinic
Hall 3 - 3rd floor
2 avenue de rimiez
06100 Nice
Tel : 04 93 169 169
Percutaneous and minimally invasive surgery for the treatment of Hallux Valgus: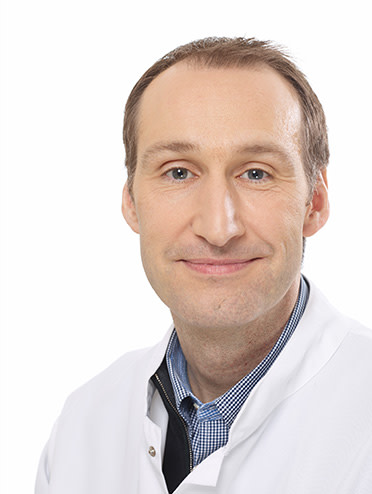 Locoregional anesthesia
Only one anesthetized limb
Operation in less than 30 minutes
At home the same day
Complete patient autonomy
No rehabilitation
Immediate return to walking
Management of foot surgery
Hallux Valgus treatment in 4 steps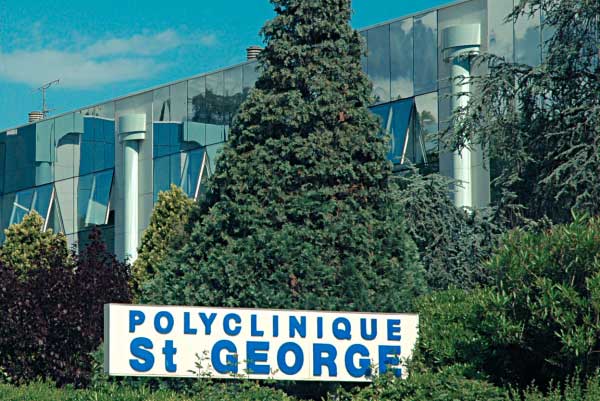 STEP 1
OUTPATIENT ADMISSION
Percutaneous and minimally invasive surgery allows for outpatient management.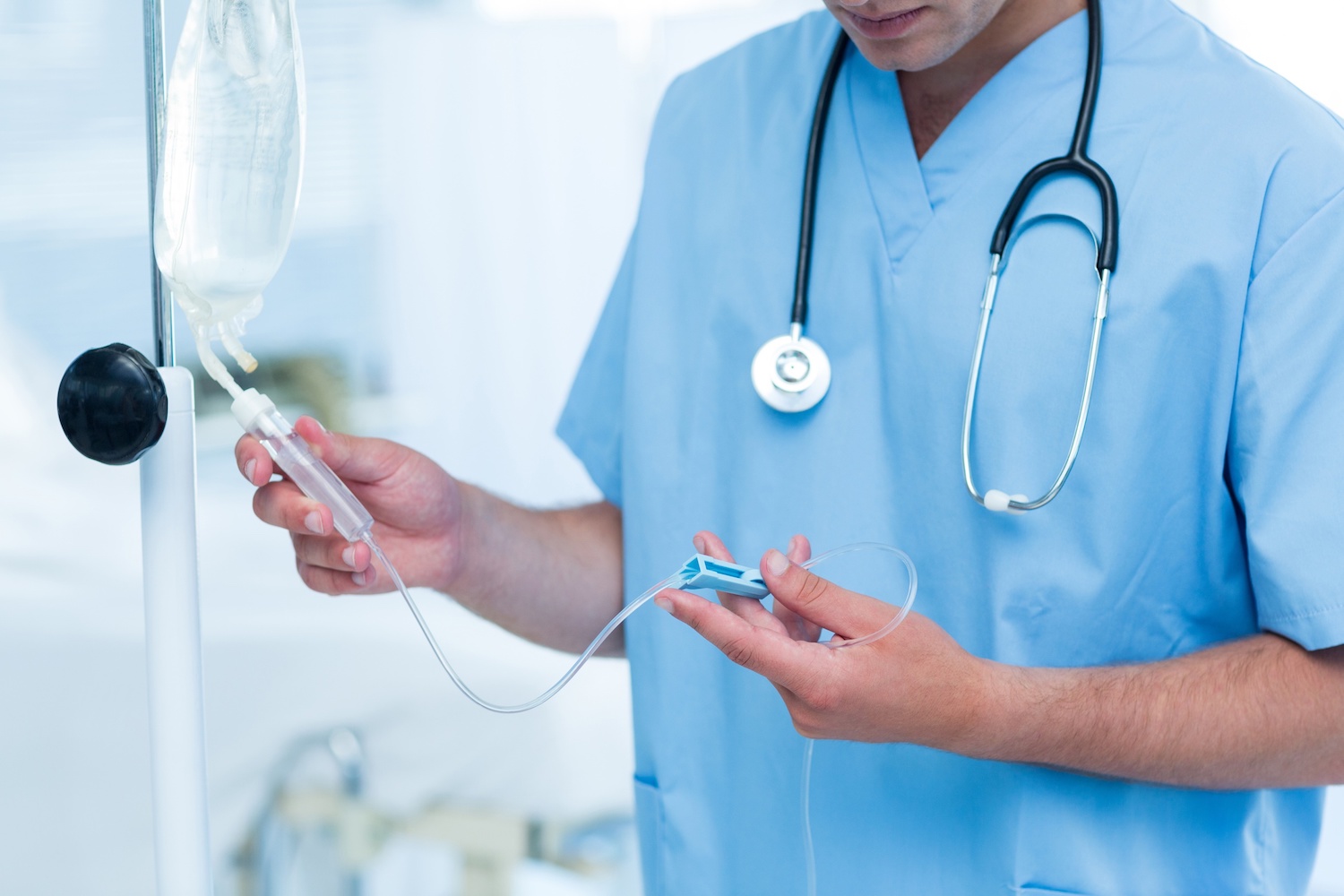 STEP 2
ANESTHESIA
LOOREGIONALE
Popliteal block or ankle block (where only the foot is asleep)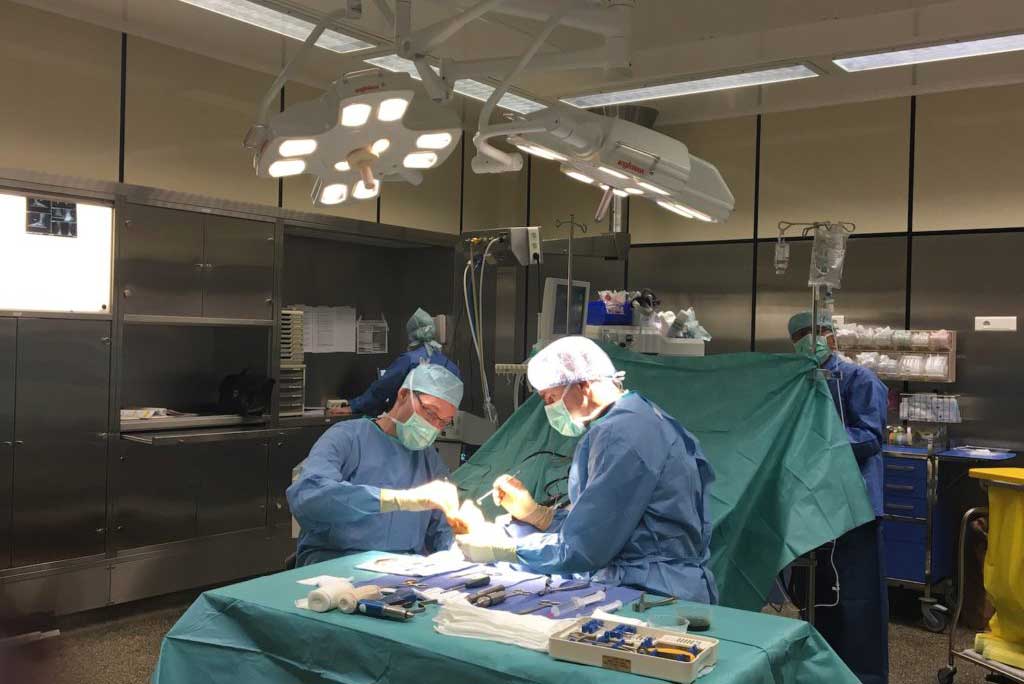 STEP 3
THE SURGICAL INTERVENTION
Takes about 30 minutes with percutaneous and minimally invasive surgery.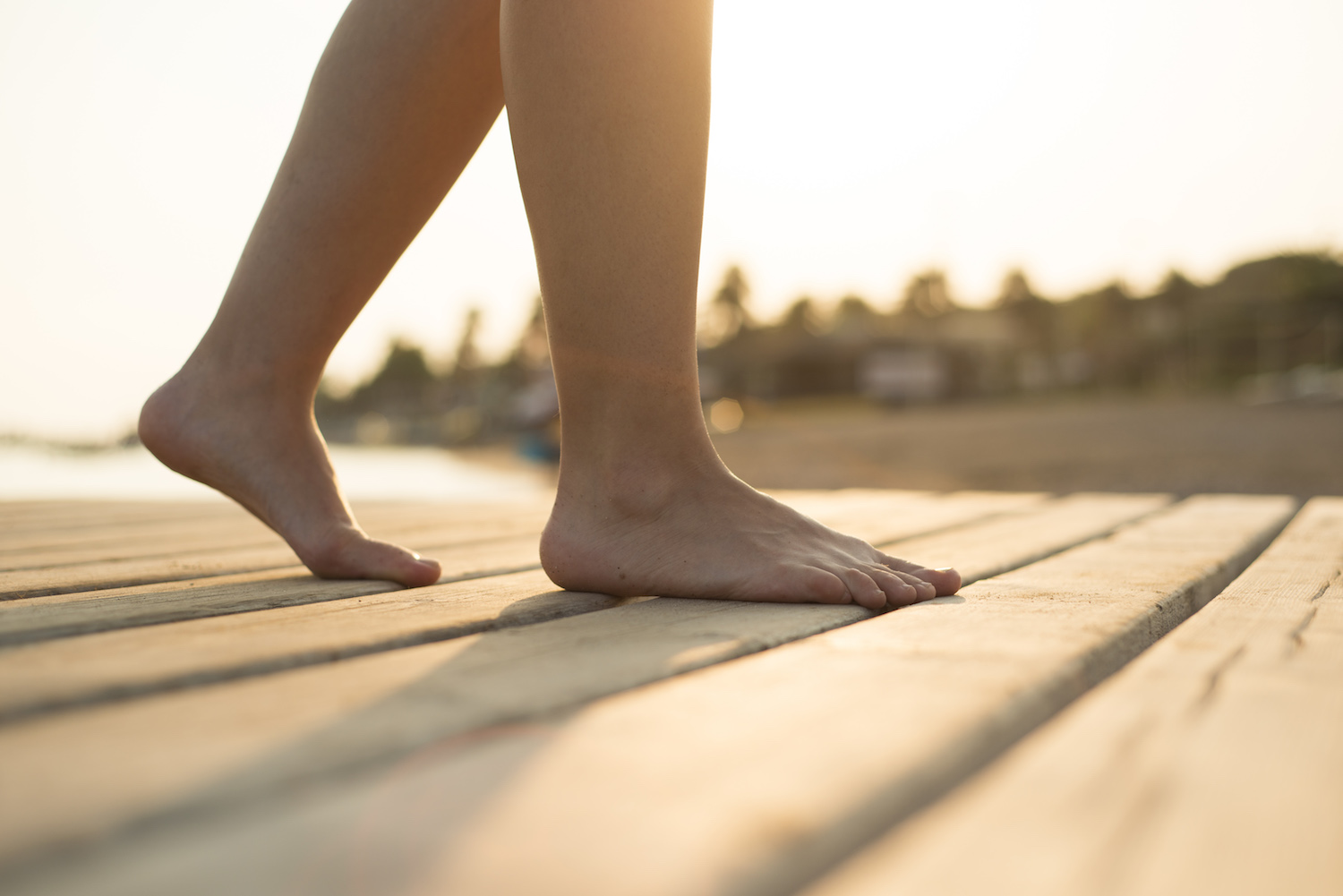 STEP 4
SAME DAY RELEASE
After a passage in the recovery room, exit with the analgesic device.
Percutaneous and minimally invasive hallux valgus surgery
Percutaneous foot surgery, like other surgical specialties, is constantly taking advantage of the latest technological innovations to enrich itself and progress towards a minimal approach, especially since this surgery has a significant aesthetic component to take into consideration.
Testimony of Agathe after her Hallux Valgus operation
After a few weeks, Agathe came back on her Hallux Valgus operation. An operation supervised by Doctor Becquet. Satisfied with the operation, she explains in this video how the surgery went until she returned home.
To contact the
Foot surgeon | Hallux valgus Nice
Doctor Becquet's office
Saint-George Polyclinic
Hall 3 - 3rd floor
2 avenue de rimiez
06105 Nice